Our dedication at Complete Dental Care is to provide you and your family optimal oral health. We provide a wide range of services to meet your every smiles needs.
Family Dental Care– Comprehensive Oral Checkup for Adults and Children (as young as 6 months old)
Screen for Dental Caries
Screen for Oral Cancers
Screen for Abnormal anomalies of the teeth, the Jaw, Soft Tissues, and TMJ.
Restorative Dentistry
Tooth-Colored Fillings
Crowns/Bridges
Restore Implant Crowns
Cosmetic Dentistry
Porcelain Veneers
Tooth-Color Bondings
Take-Home Teeth Whitening
In-office Teeth Whitenning

Preventive Dentistry
Teeth Cleaning
Full Mouth Debridement
Sealants/PRR
Fluoride Treatment


Oral Surgery
Teeth Extraction
Alveoplasty


Gum Care
Removable Dentistry
Partial Denture
Full Denture
Interim Denture

Orthodontic
Please let us know how we can help you!
Call now 972-238-9999
Contact Us
Complete Dental Care
300 North Coit Road, Suite 153
Richardson, TX 75080
P: 972-238-9999
F: 972-238-9974
E:
Info@CompleteDentalCareTx.com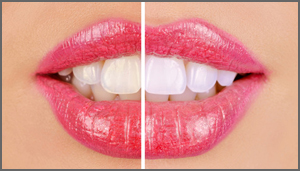 Teeth Whitening
We are a proud provider of the Opalescence Boost System, which produces a dramatic whitening result in just one hour.